Desde hace más de 14 años nos dedicamos a realizar reportajes fotográficos editoriales y corporativos; para ilustrar diferentes tipos de revista, desde restauración a negocios, pasando por televisión, interiorismo, detalles y para su uso institucional como foto oficial de la empresa.
Nos adaptamos al emplazamiento dónde se realiza la sesión y ponemos especial hincapié en conseguir la complicidad del retratado, para que las fotos le muestren con naturalidad y cercanía.

For over 14 years we does editorials covering stories to illustrate different types of magazine, from restoration to businesses, television, interior, details, music, fashion.
Adapting to our customer and involve in order to get complicity whit it and show as it is.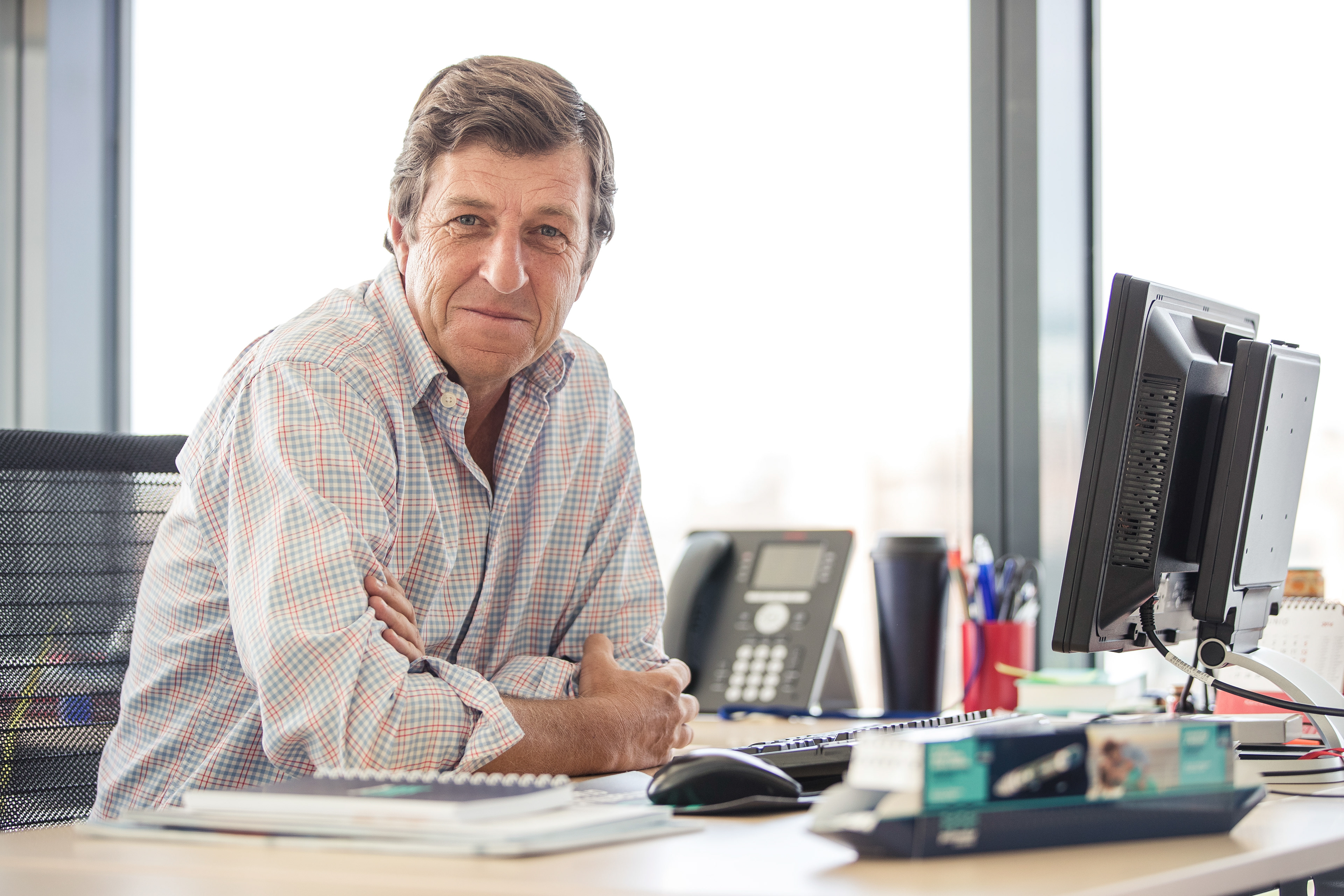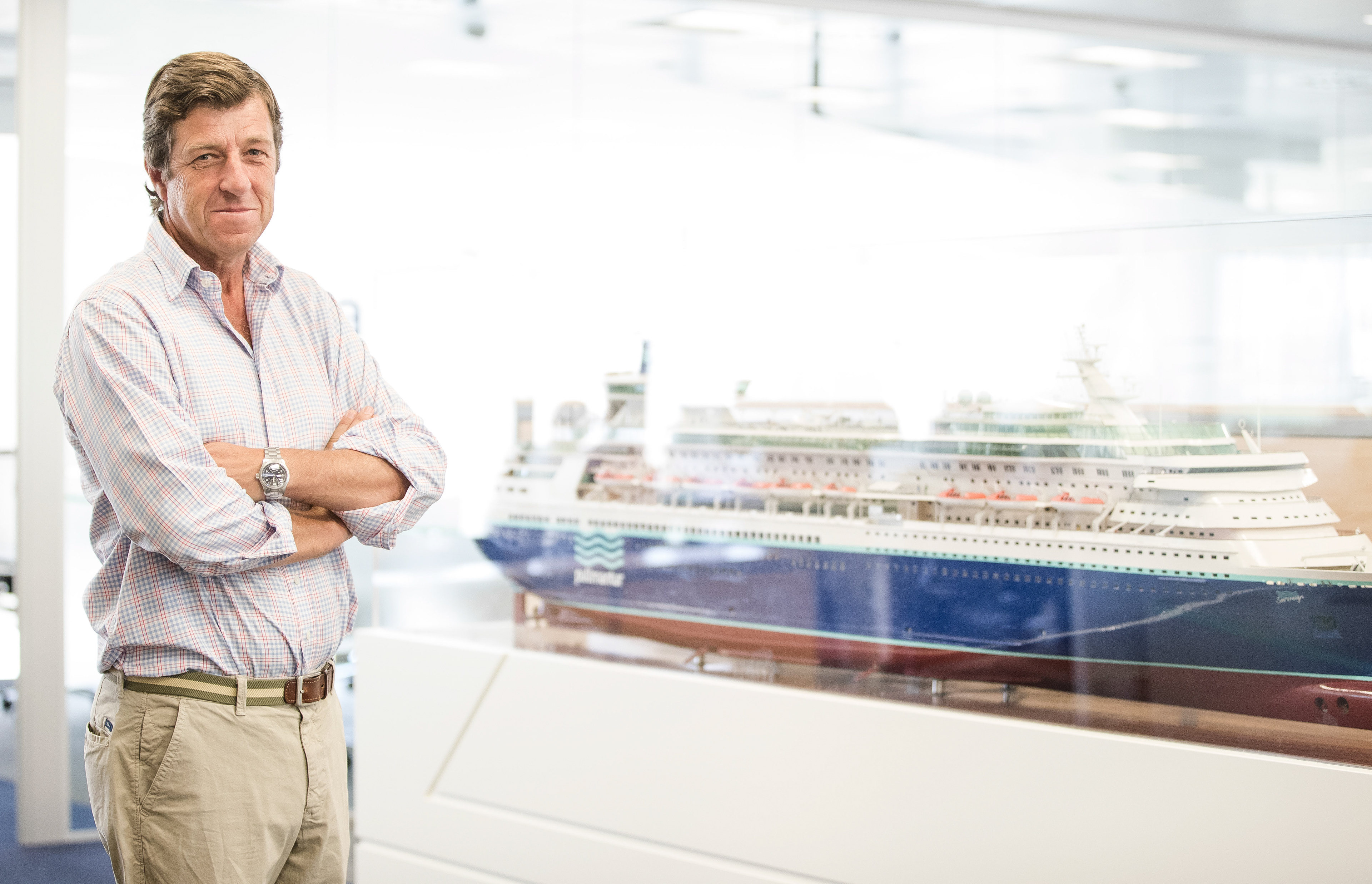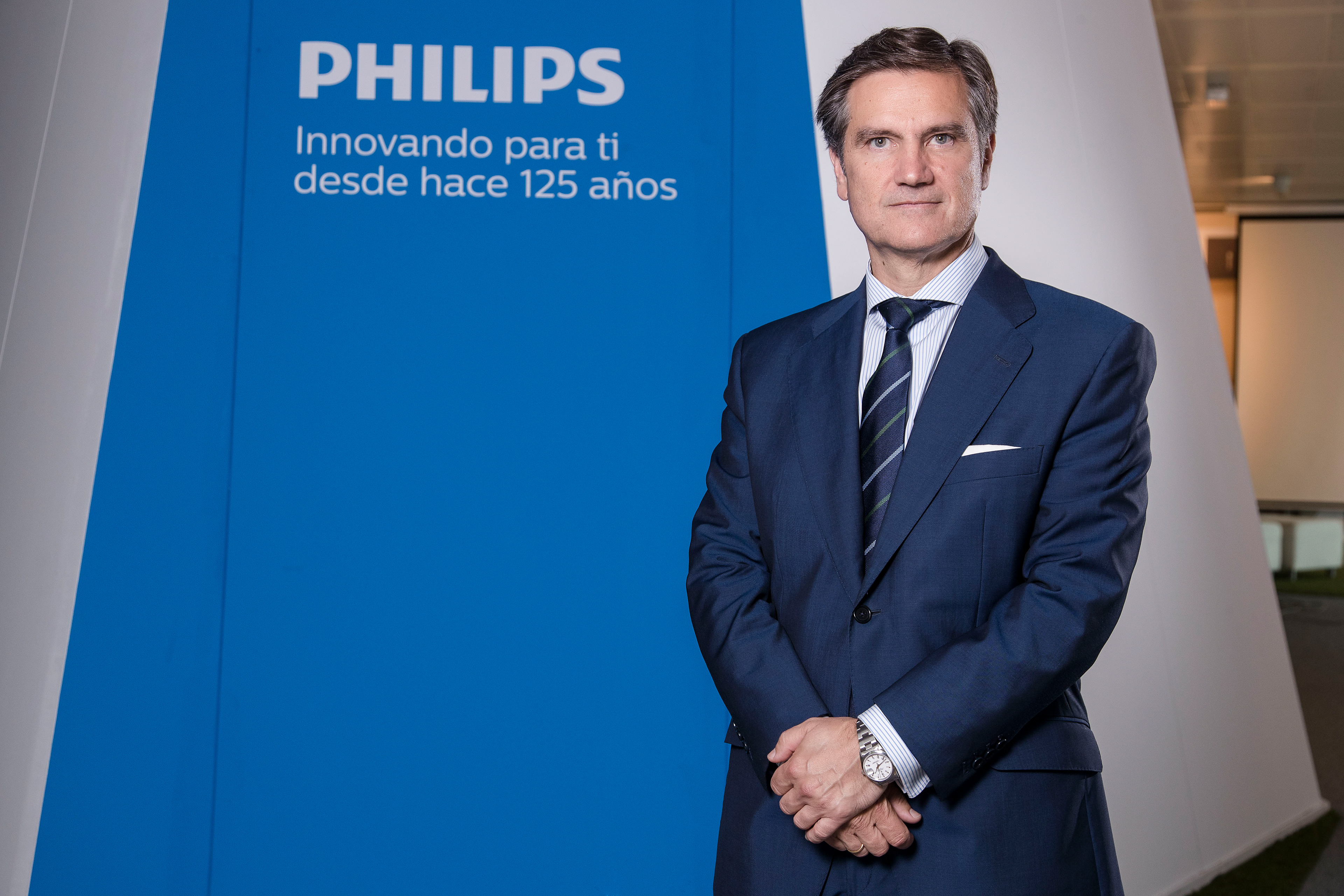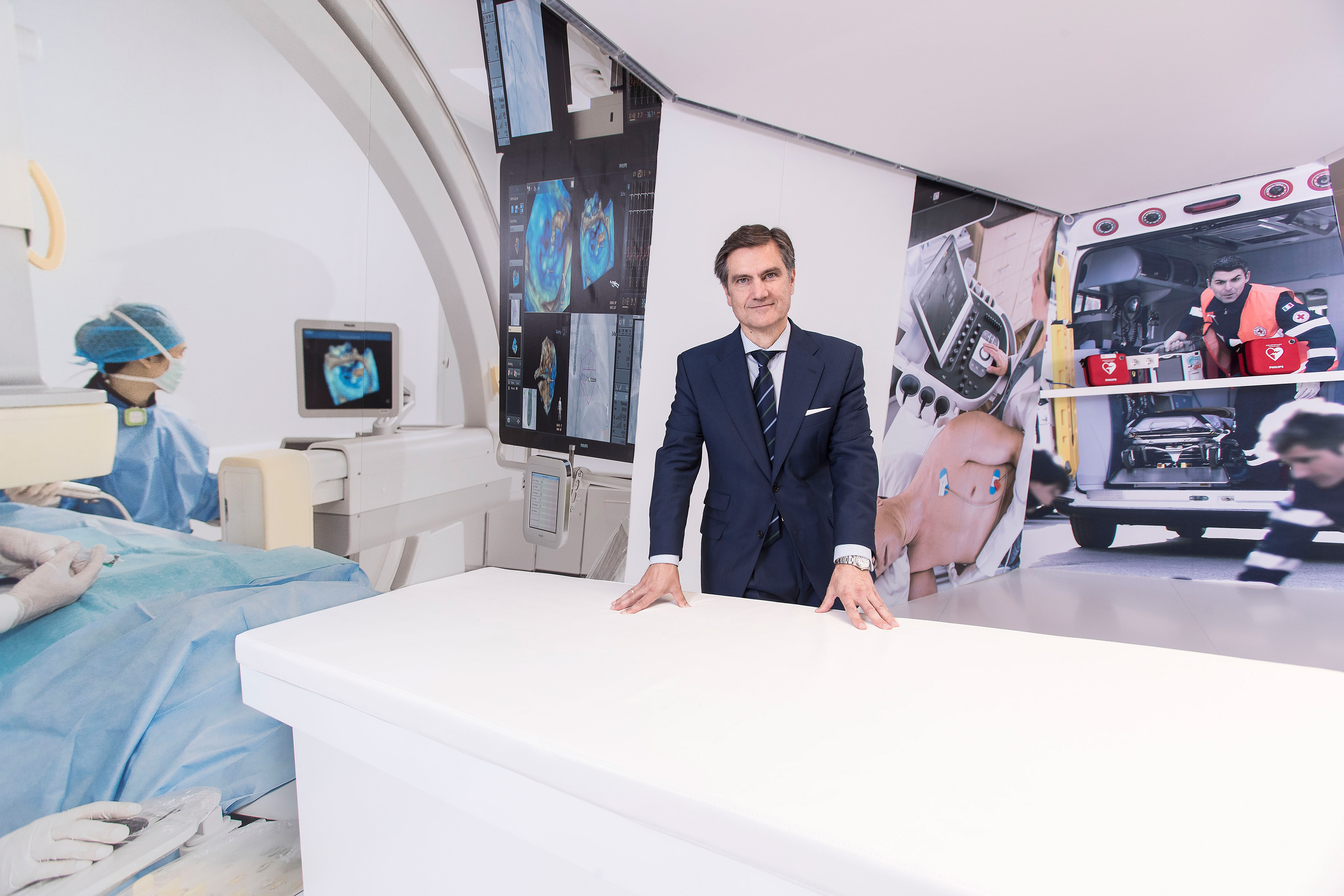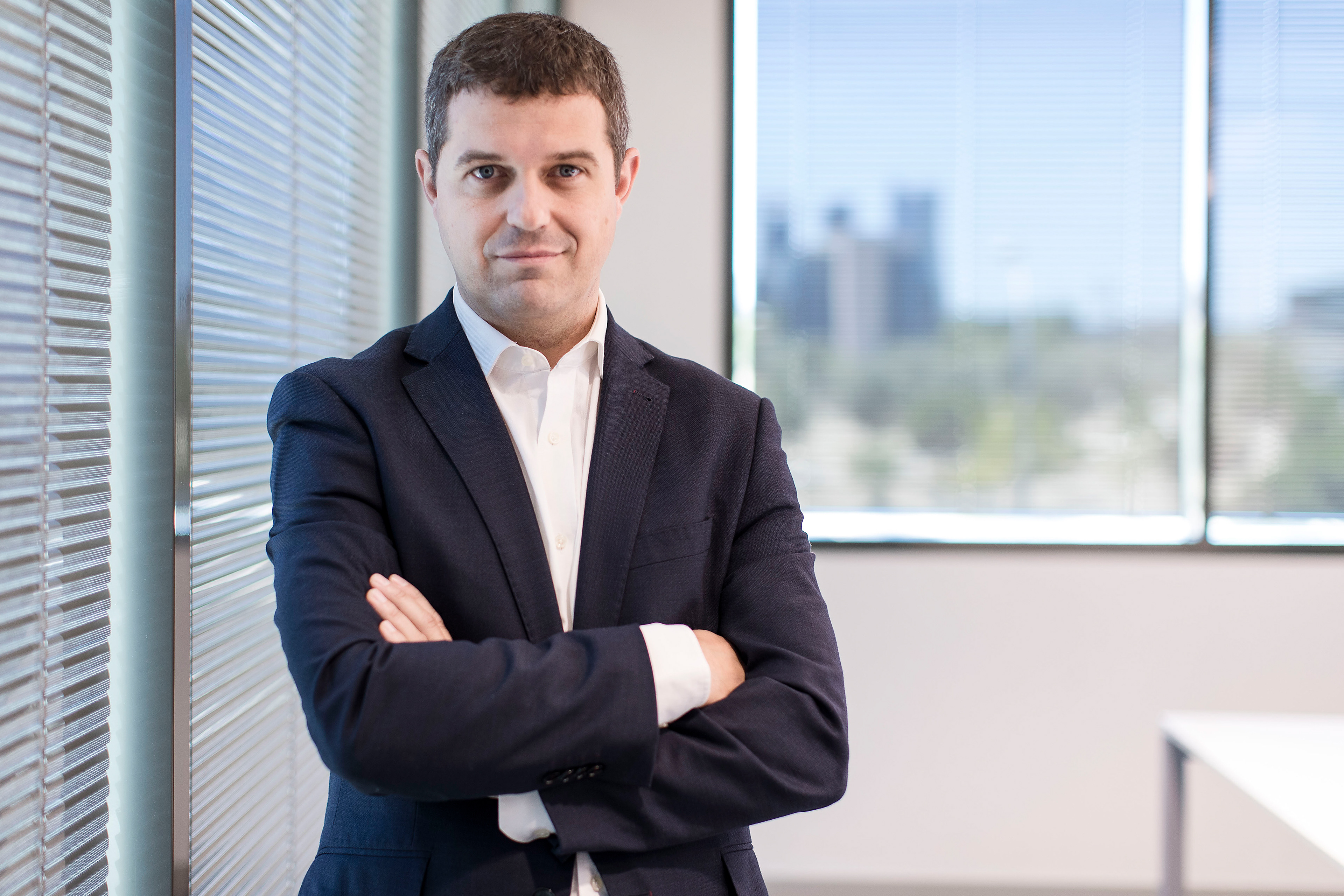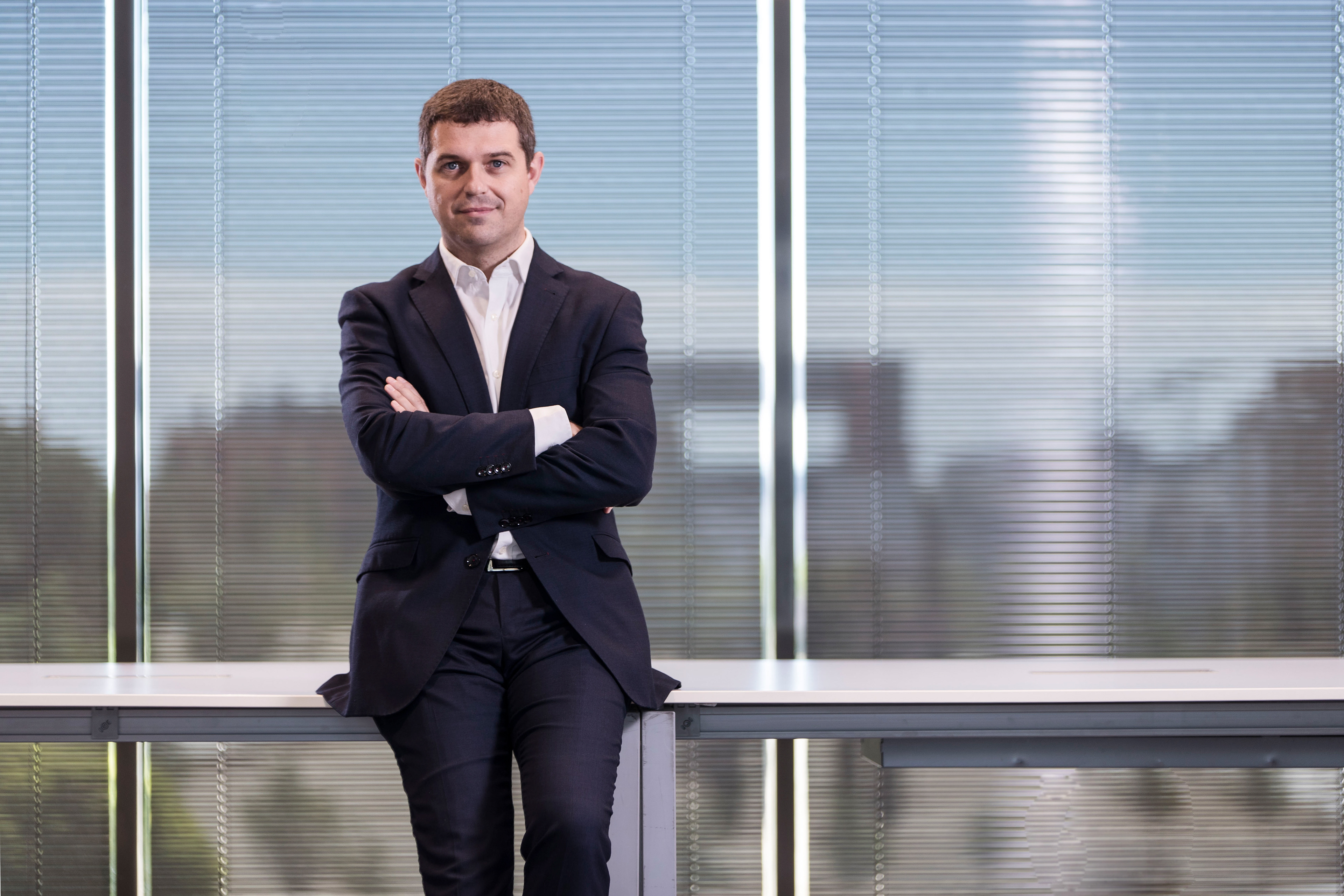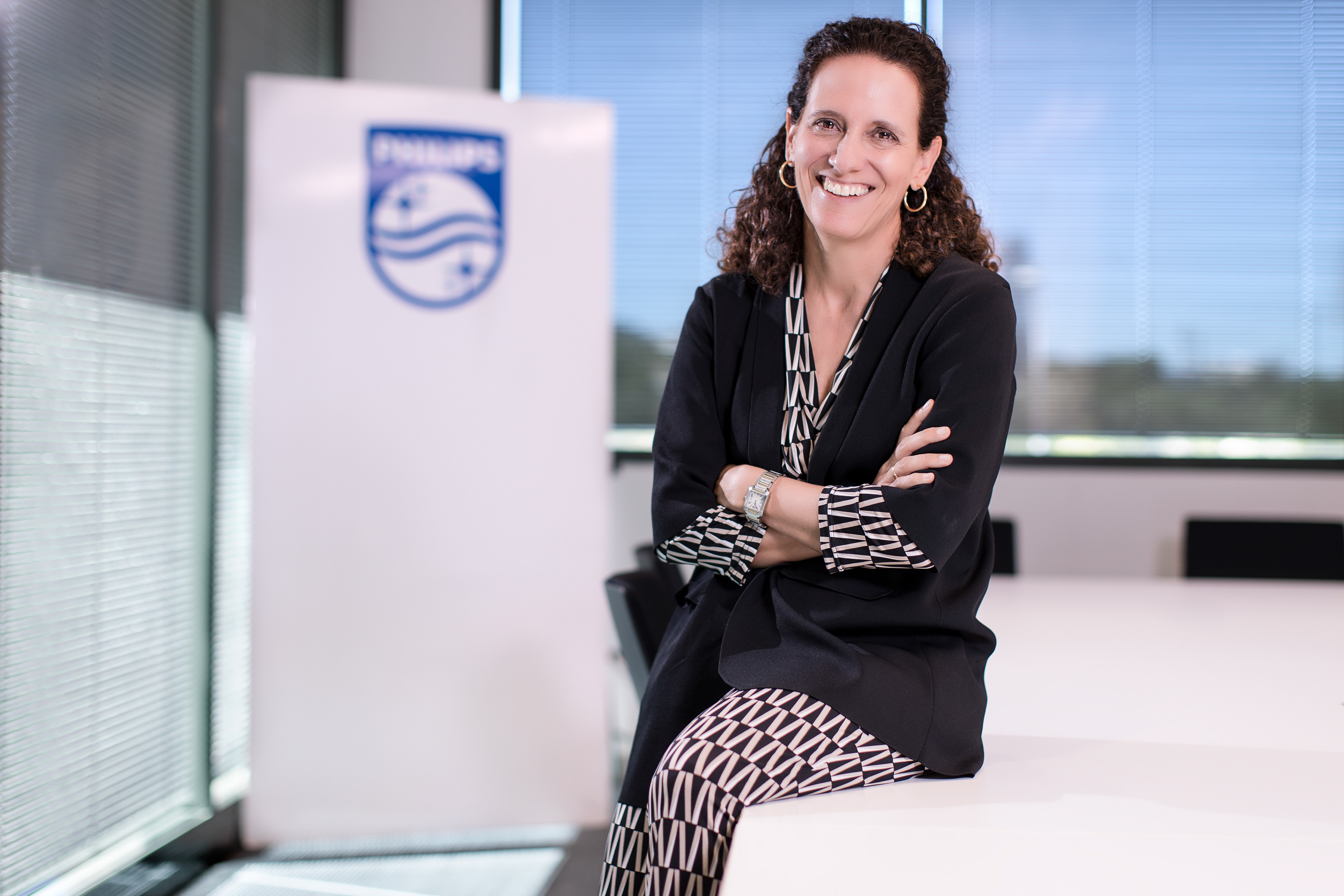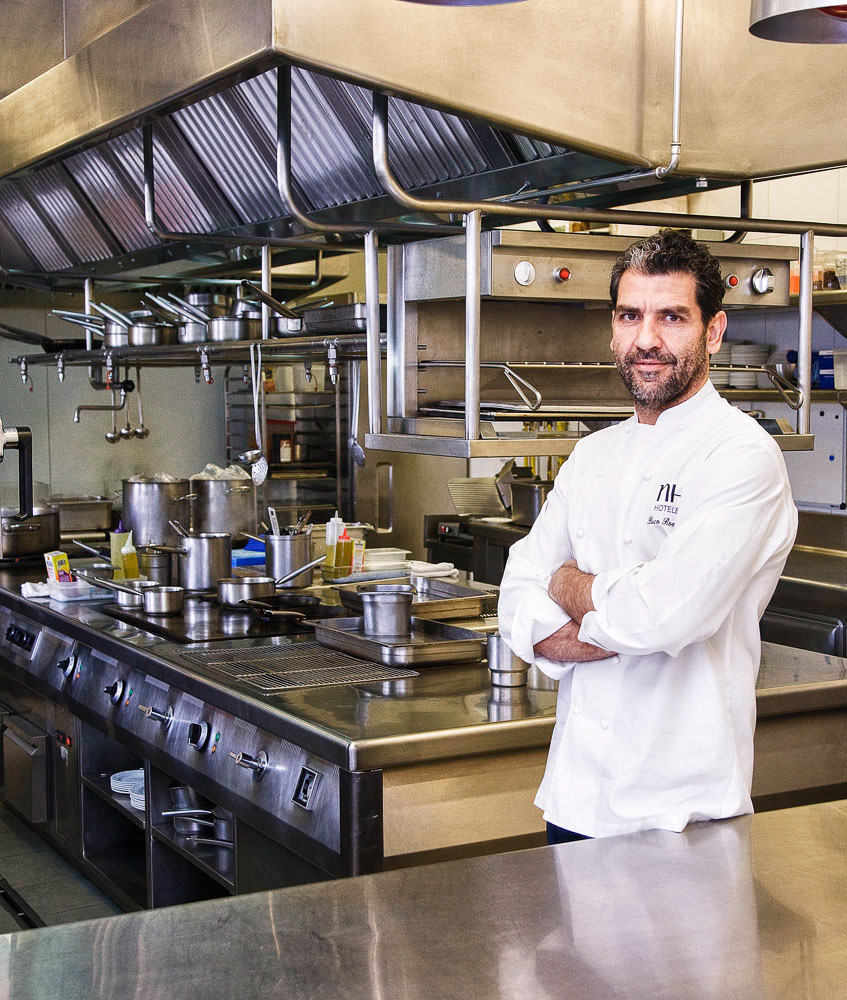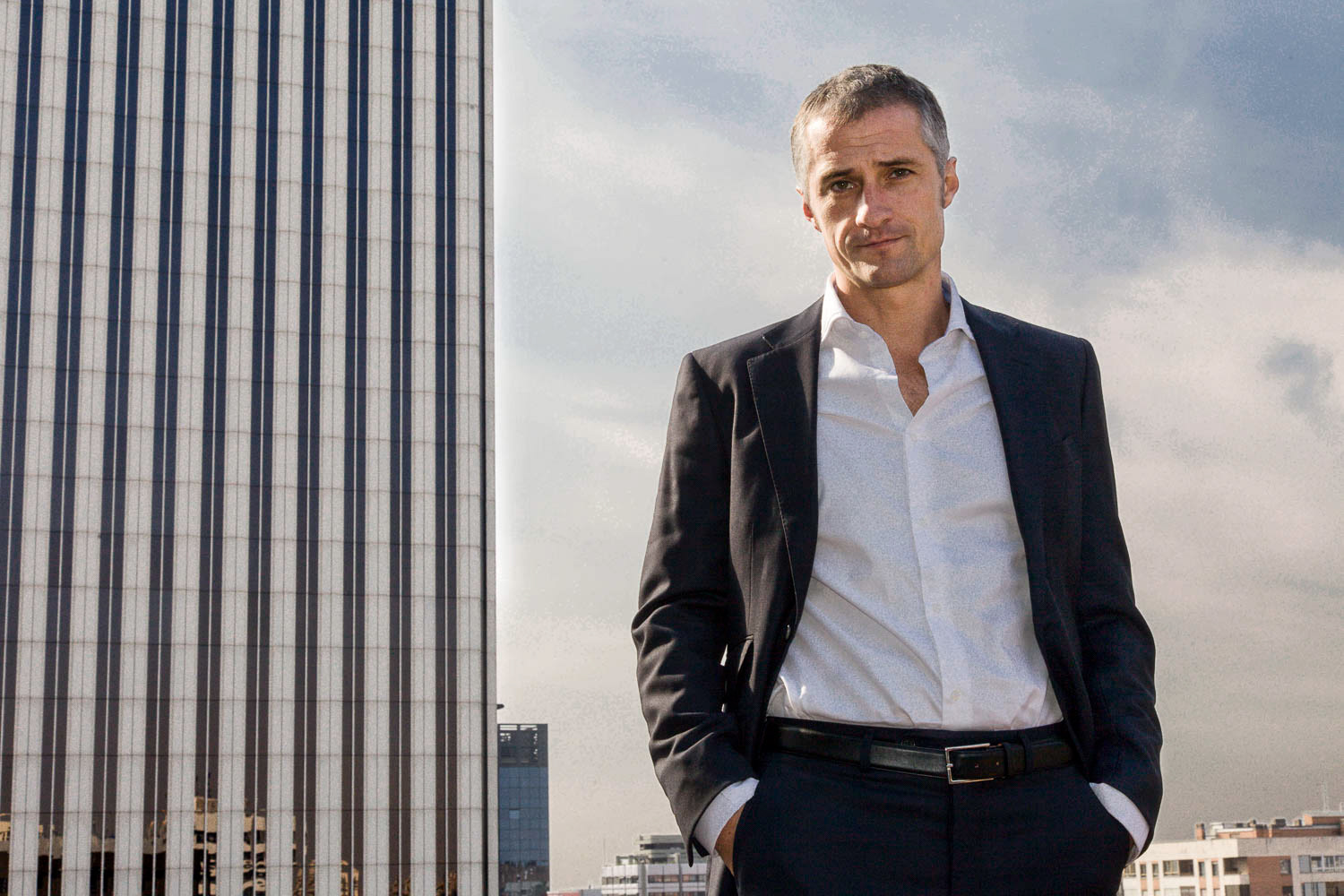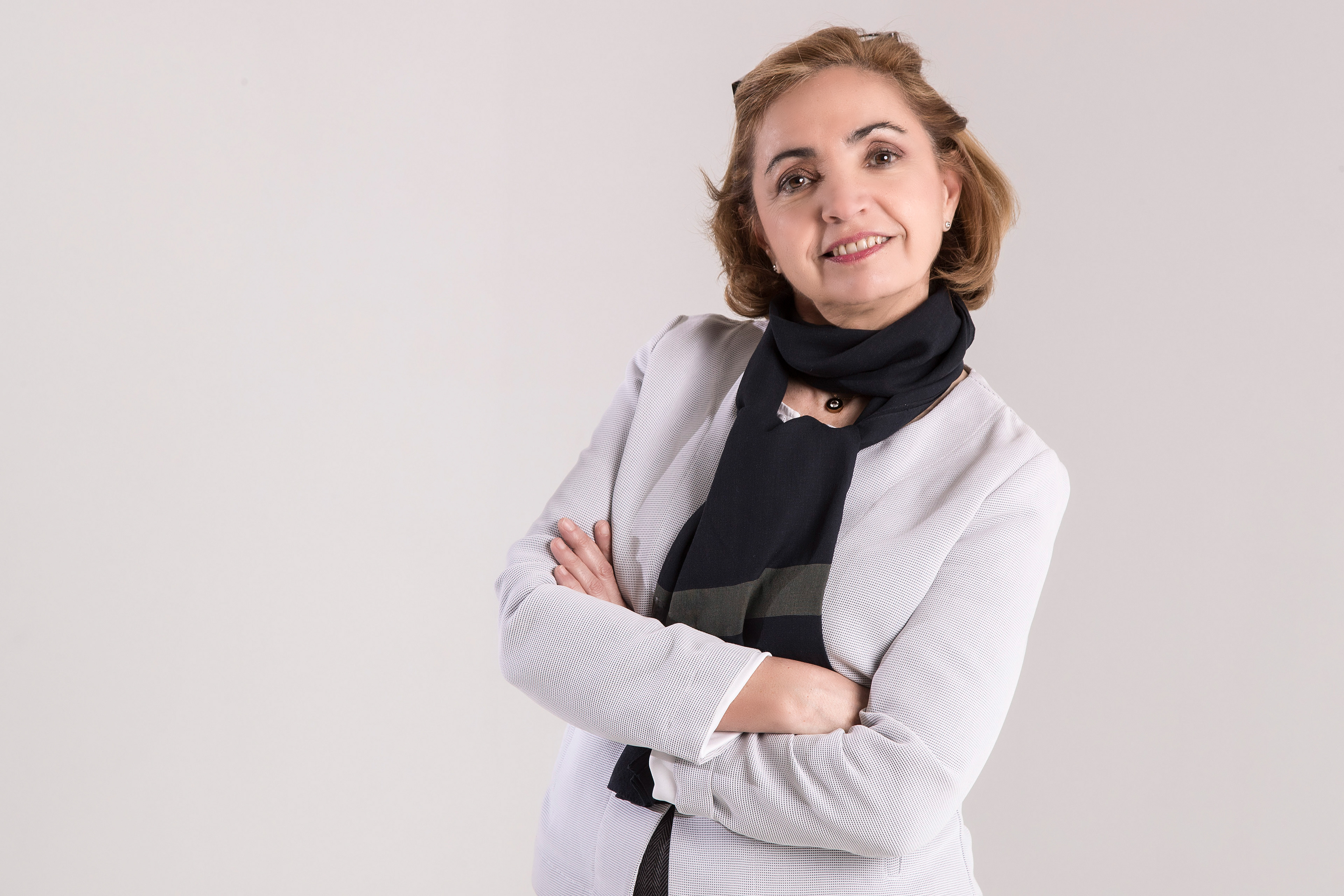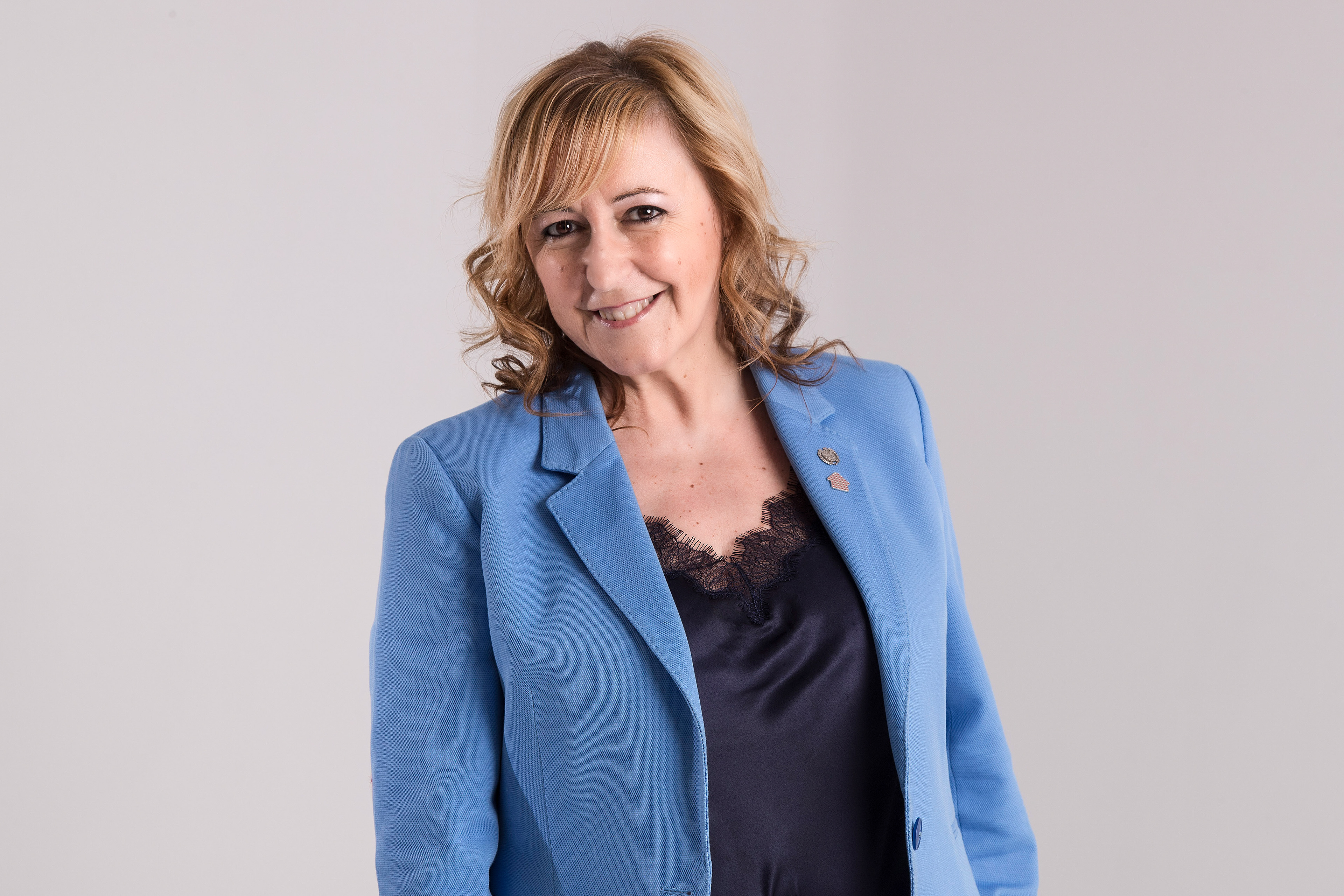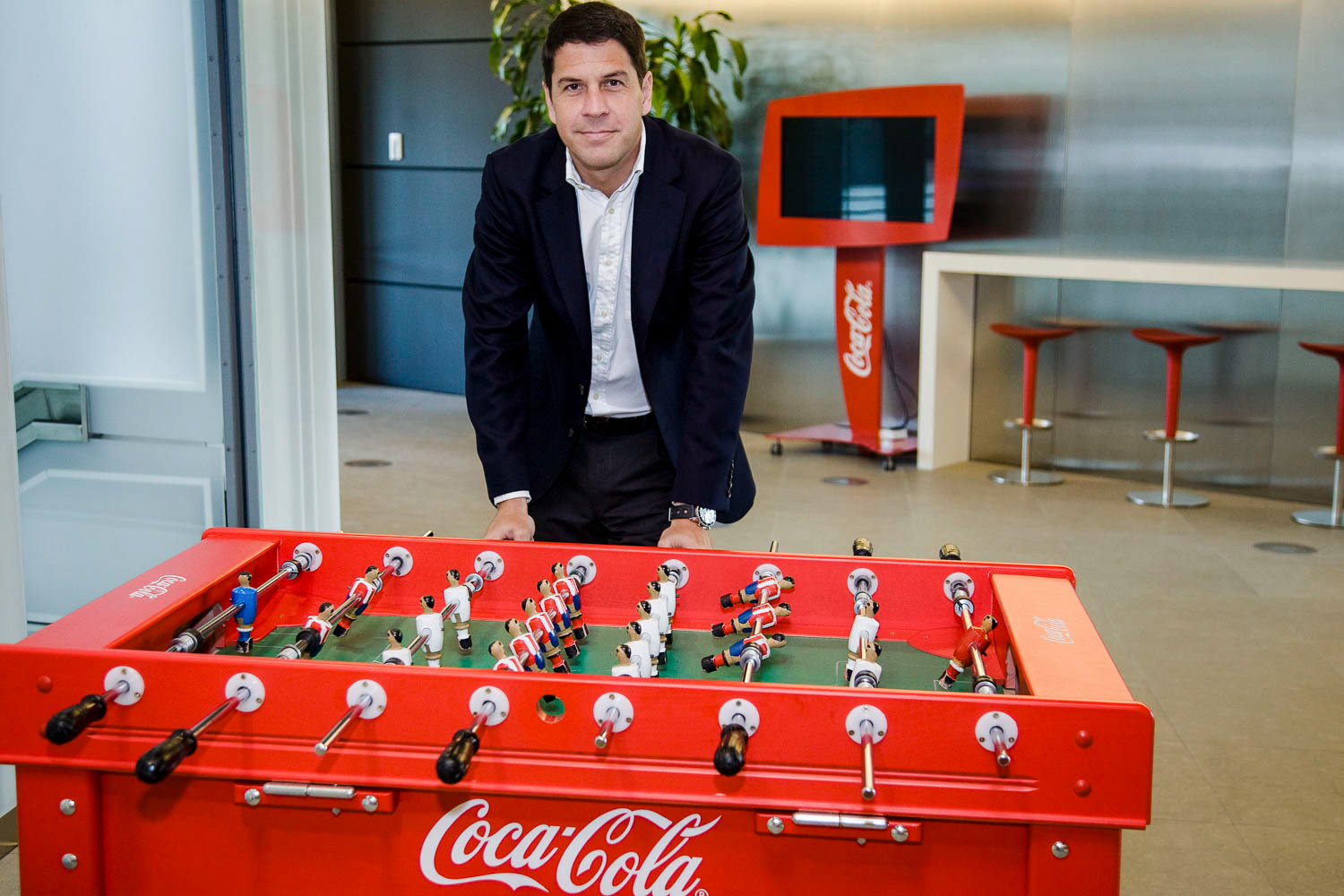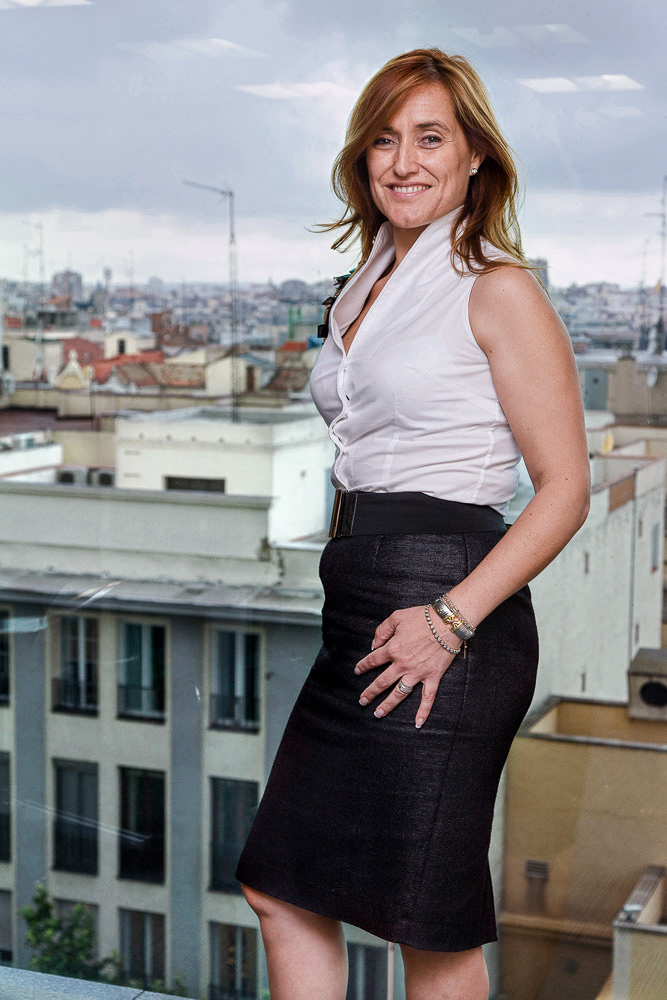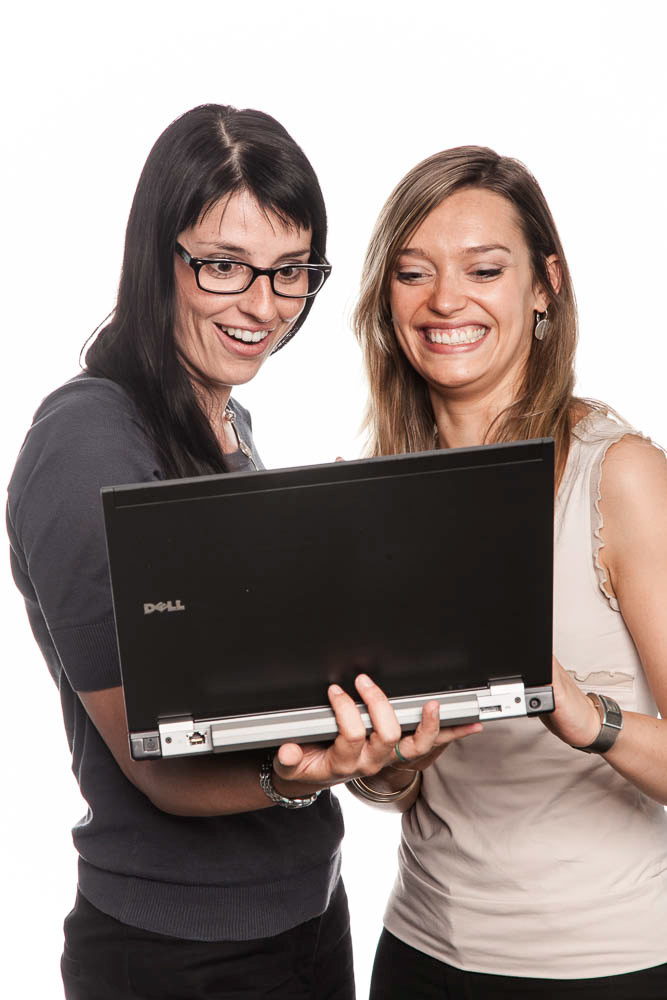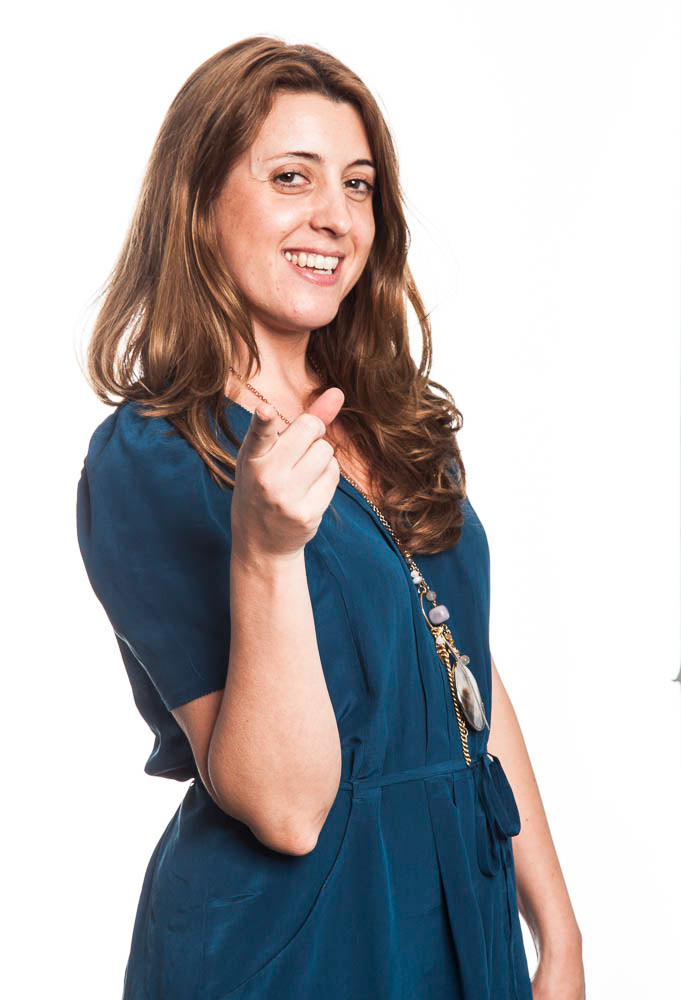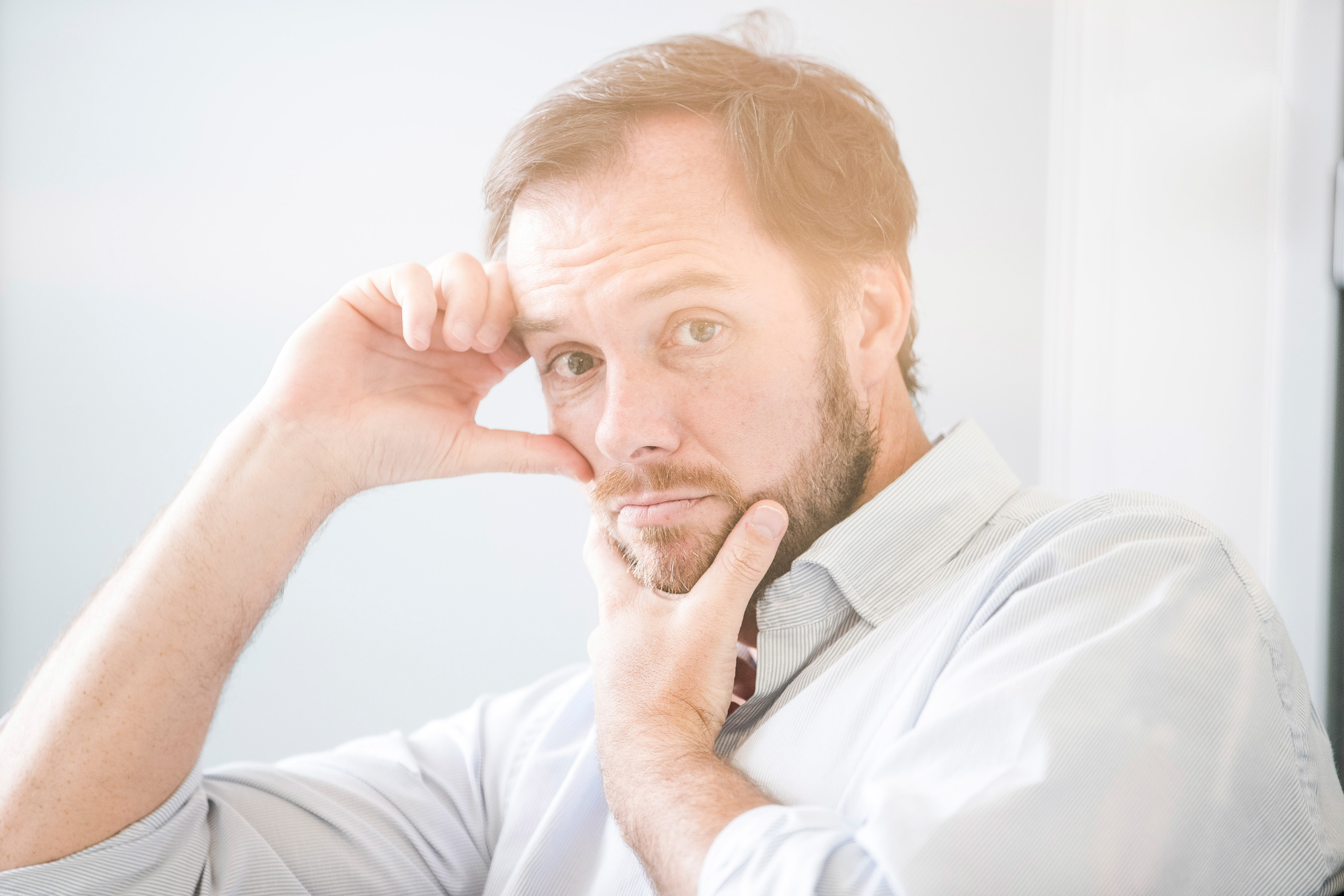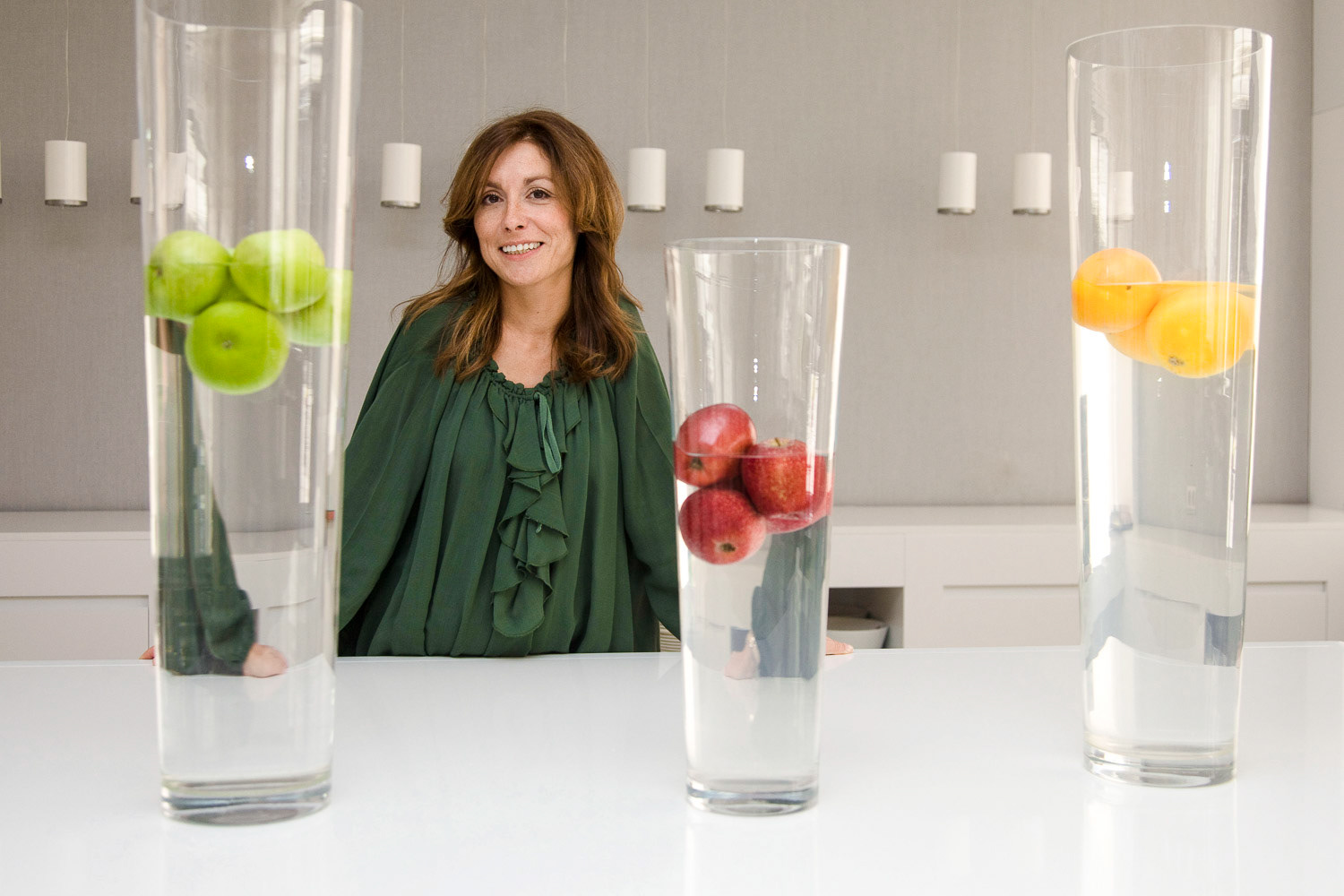 Ivan Martínez Segovia
Fotógrafo en Madrid
llamaranta.com